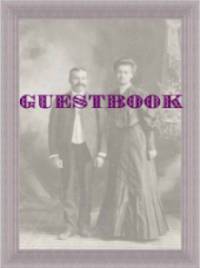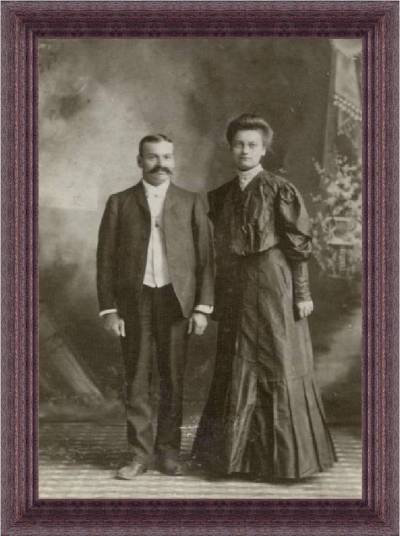 George ROHRMAN BORN 1870 ,AUSTRIA
Anna WULSCH BORN 1883, PRUSSIA
MARRIED IN THE HOME OF Charles ROHRMAN IN PENDLETON,
UMATILLA CO., OREGON AUG 26 1905 .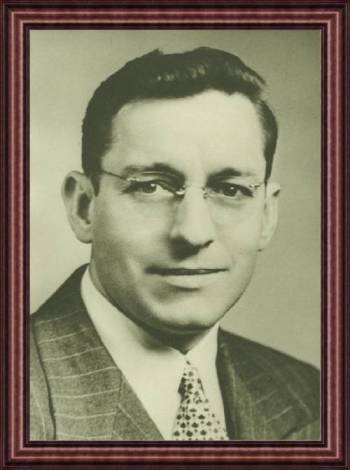 Ewald Rohrmann -- born Mar. 21, 1912 - died Oct. 24, 1960 at age 48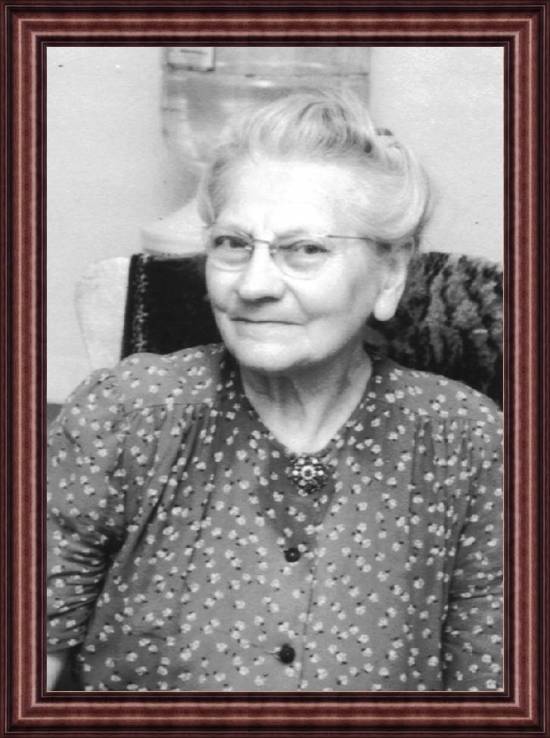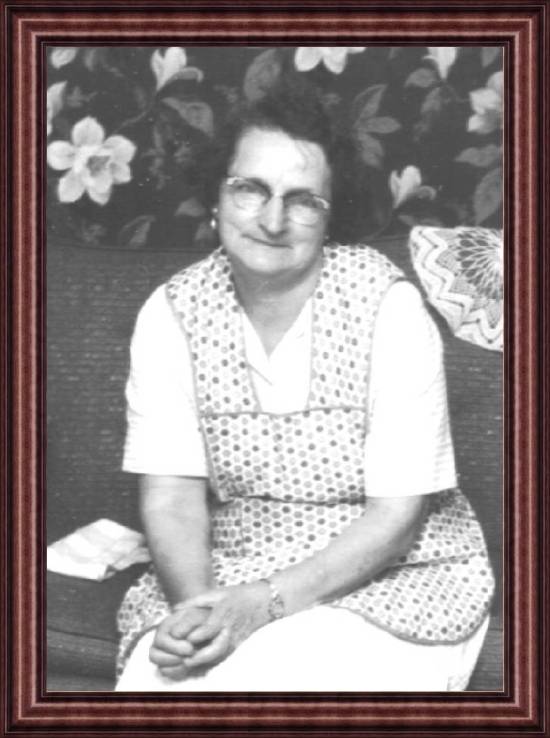 Elise Mae Rohrman Ross Baker
b May 31, 1906 d Jan 29, 1990

Anna Wulsh Rohrman Margo
b Jan 9, 1883 d Apr 1977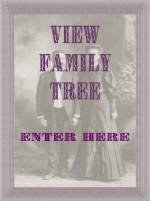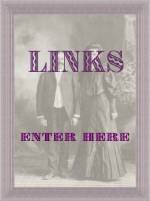 Most of the information and pictures on this page was provided by Deborah R. Smith, Ph.D, the daughter of Ewald Rohrmann, George Ross, son of Elsie Rohrman Ross Baker, and Dennis Kroll, the son-in-law of Elsie Rohrman Ross Baker. Thanks to everyone that has help with this webpage. I hope we can keep adding more!
If you have a webpage you would like to have linked to this page please let me know.









This Page is brought to you by Michelle Ross
Thank you for visiting!